Factories and Production
The first Artigiano shirts were produced in the Italian part of Switzerland. 30 years later Artigiano is going back to it's roots. High quality shirts and blouses are made in our atelier in Mendrisio.

Every day we work towards our longtime goal, creating the perfect white shirt. It's the quality features on our shirts and blouses, combined with contemporary fits that show our passion for the best craftsmanship.

Only the highest quality Swiss and Italian fabrics will be manufactured in our Swiss production facility. This location offers also more flexibility for logistics and lies foundation stones for future projects with Swiss heritage.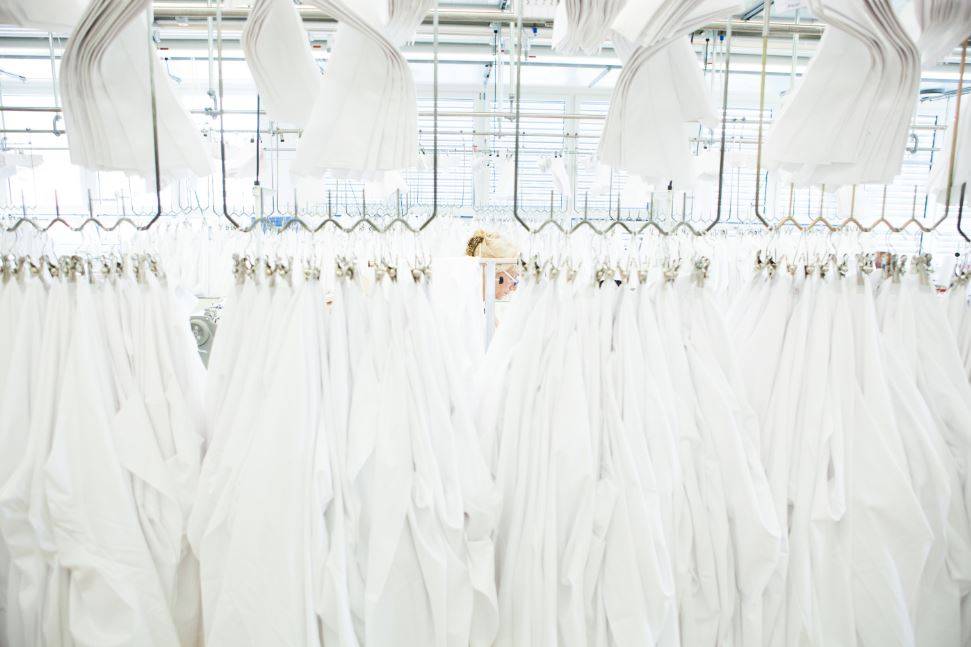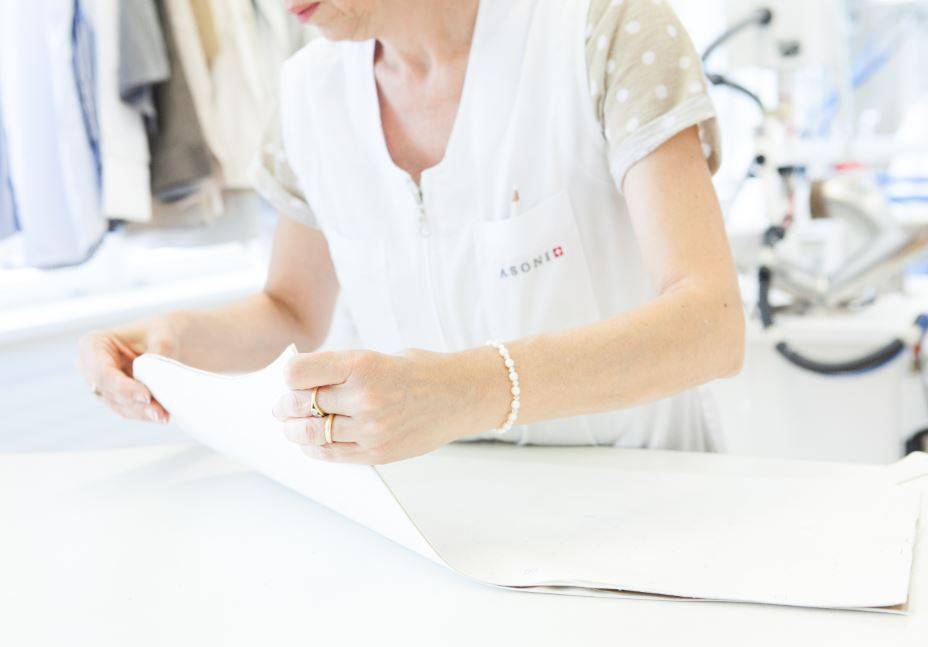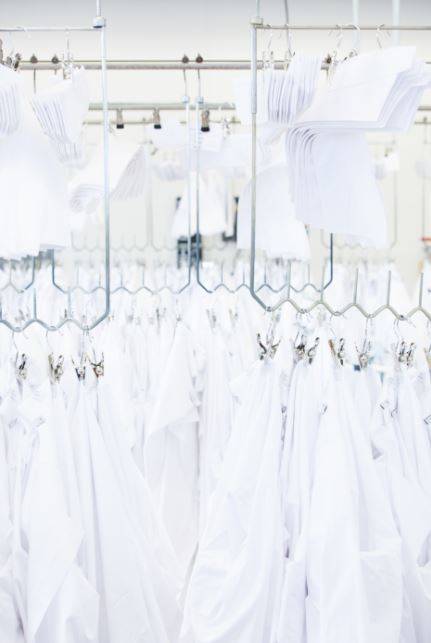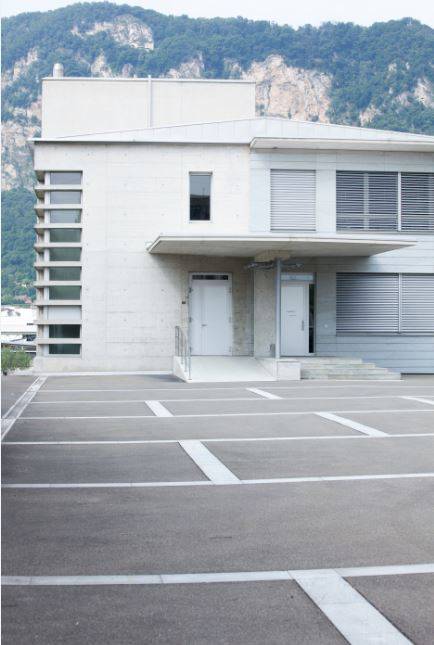 Since 1980 Artigiano shirts and blouses are made in our own production facility in the North of Portugal. Since that moment, long time employees hand over their know how from one generation to the next.

Step by step the production was changed from a high volume production into a sewing studio facilitated with the newest technologies. In combination with traditional craftsmanship, it's our passion to make your shirt as close to perfection as possible.